A WORLD OF ALTERNATIVE REMEDIES & NATURAL PRODUCTS, PROVIDING A POSITIVE IMPACT ON YOU AND THE PLANET
About Us
My name is Emma and I am married with three daughters.
Whilst being open to alternative treatments when the girls were growing up, I had a need to help with symptoms of pain, inflammation, sleep, anxiety and mood as my girls have suffered and still do between them with endometriosis, M.E, and Lyme disease as well as anxiety so I looked into CBD.
Once I tried it I was blown away by the benefits that I got. I quickly found a trustworthy supplier and it grew from there.
First starting at local markets and fetes, to getting the chance for the current shop at 9B Fortescue Rd Radstock Bath BA33PJ. I quickly got family friends and returning customers, all benefiting from either the CBD products, range of hemp toiletries, or the fab gifts on offer. (more products have been added and there is more to come).
The whole family got involved, from folding leaflets, sticking labels, trying out products, and helping in the shop and online orders.
Family support is key to this venture, working and growing, we all pull together. It's not been easy with current problems but we hope we can continue to help our customers with an array of ailments and excellent service at Running On Hempty!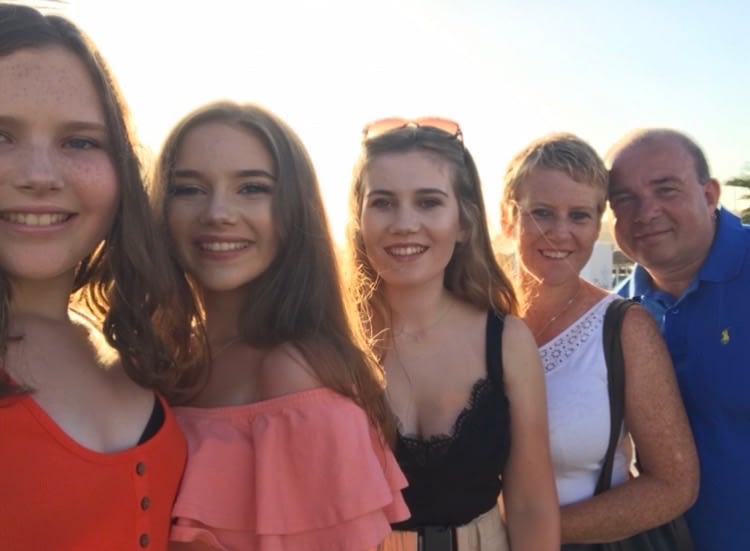 Our Products
All our Bath and Body products are hemp-derived and wherever possible organic, vegan, sustainable and cruelty-free. We care about the environment and want to make as little impact as possible.
Our CBD products come from a trusted British supplier who works with a carefully selected Hemp grower from Colorado USA, with traceability and certificates of analysis to confirm the legality of the products.
We also sell many other natural products and gifts.
HEMPTY Products are either Food Supplements or Beauty products only . They are not intended to diagnose, cure, or prevent medical conditions.