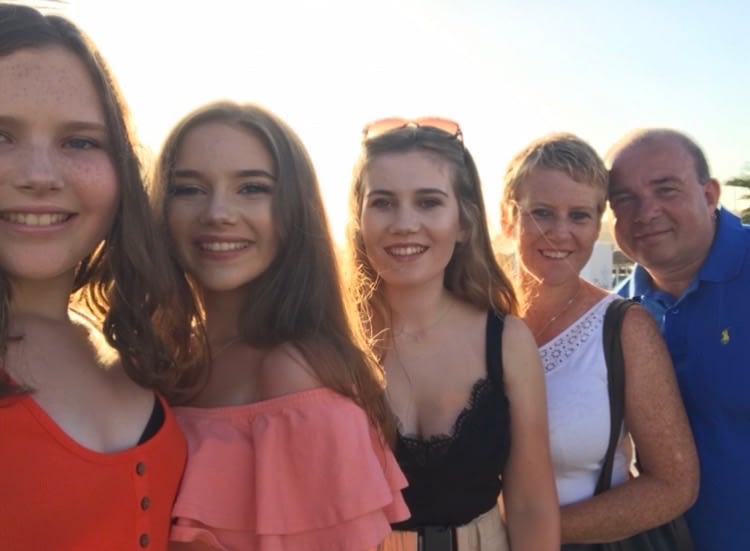 Alternative & Complimentary Products
Who are we and what do we sell?
Running on Hempty is a friendly, family run business based in the UK specialising in CBD oil, Hemp, and natural products.
Our bath and body range contain a completely natural hemp seed oil.
Unlike cannabis oil containing high THC, our CBD products enable you to experience all the benefits of cannabis without the negative psychoactive effects due to containing no THC.
Running on Hempty is the best place to buy CBD Oil in the UK, with certified products, pain-free fast delivery and only the purest and safest CBD oils possible, you are sure to be able to find the perfect CBD product for you.
We also stock a wide range of natural products including bamboo, metal straws, aromatherapy oils and diffusers and natural soybean candles, and more. where possible we try not to use plastic packaging and our products are cruelty free, sustainable, vegan and organic.
Natural products: We ensure the products we sell are of the highest quality control and fully tested at every stage of the manufacturing process – from soil to extraction, from extraction to the final blended product.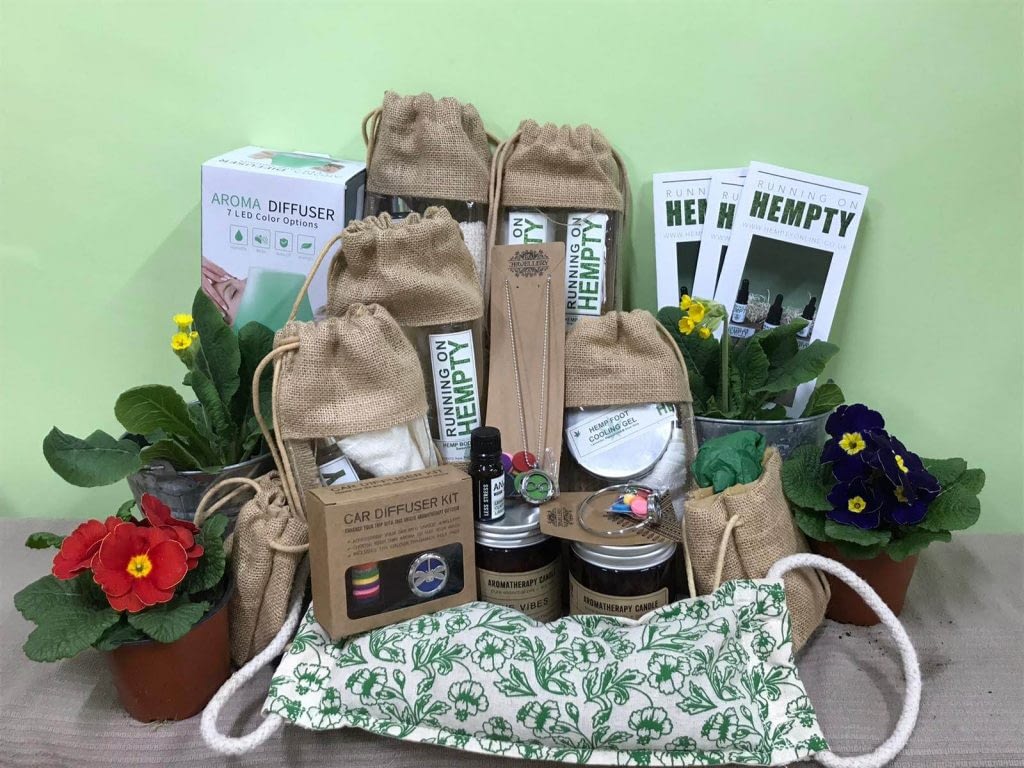 Frequently Asked Questions
Calling all massage therapists
Please get in touch with us! We can offer good discounts on our high grade CBD massage oil which will give your customers huge benefits to many ailments. Just get in touch to find out more.
These therapists have already taken advantage and are having fantastic feedback from their customers.
Check them out and have your own massage with our amazing CBD massage oil!
Tranquil Fields – https://www.tranquilfields.co.uk
Green apple – http://www.greenappletherapies.co.uk
Serenity Beauty and Massage – find them on Facebook